1 tag
1 tag
I'm going to cry and vomit simultaneously and it's...
Sometimes, when i say "no worries", I really mean… Fuck You.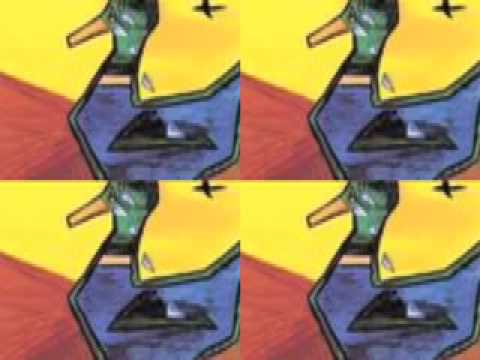 The force was strong with this one. →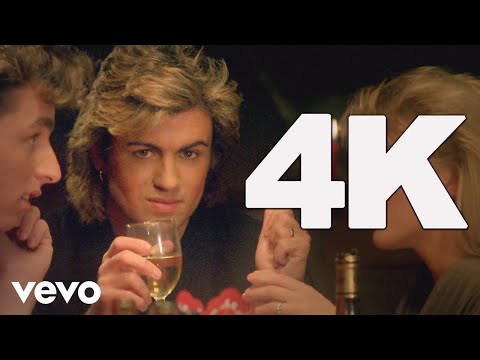 suicidewatch: T. Rex "Christmas Bop"
Watch
weandthecolor: Worn Out - Stop Motion A timelapse short film study on disintegration with every day objects by Wield™. More images of the GUTS design on WE AND THE COLOR Facebook // Twitter // Google+ // Pinterest
"She didn't learn to roll with the punches. And believe me, in this..."
3 tags
3 tags
PARTY AT MY HOUSE TODAY! →
4 tags
I WANT!!! But what color??? →
3 tags
Someone else ...
needs to get control of this train. I have been tops at terrible decisions recently. MO-FO-TOPS!
what do i wear?: Goodbye, Yves Saint Laurent.... →
lavelaundry: This fall, fashion house Yves Saint Laurent (YSL) will change its name to "Saint Laurent Paris," according to Women's Wear Daily. The French brand's creative director, Hedi Slimane, confirmed to WWD that YSL will re-brand itself with the dramatic change. Saint Laurent will make its debut…
1 tag
1 tag